When you click on one of our offers and make a purchase, we may earn a small commission.
The best Valentine's Day 2023 sales
The biggest and best Valentine's Day 2023 offers
Tested within the past day
Love is in the air this Valentine's Day 2023, and you'll be pleased to know that so are the savings! We know that love is much more than fancy gifts and big bouquets of flowers, but both of those things certainly help...
And, because we believe that winning their heart doesn't need to cost you an arm and a leg, simply check out our list of shops that are guaranteed to have huge savings, add some of these deals to your basket and watch your loved one swoon!
Valentine's Day 2023 holiday offers
Need some sun to relax and feel in love? These shops will inspire you with their Valentine's day deals and ensure you have what you need to kick back.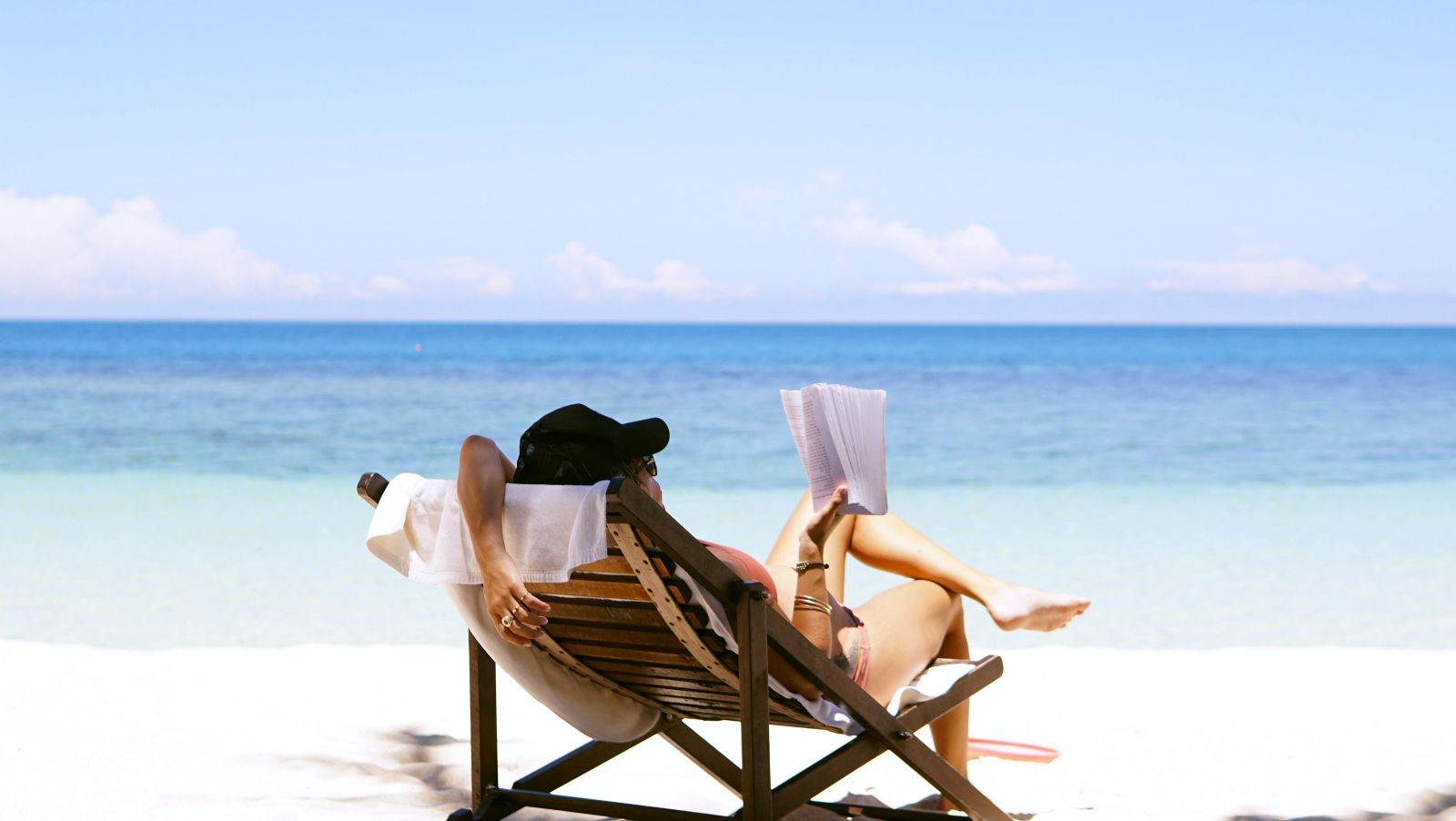 Valentine's Day 2023 dining offers
Food is the way to anyone's stomach, and these tasty Valentine's Day deals will ensure you're full of a tasty meal and love too!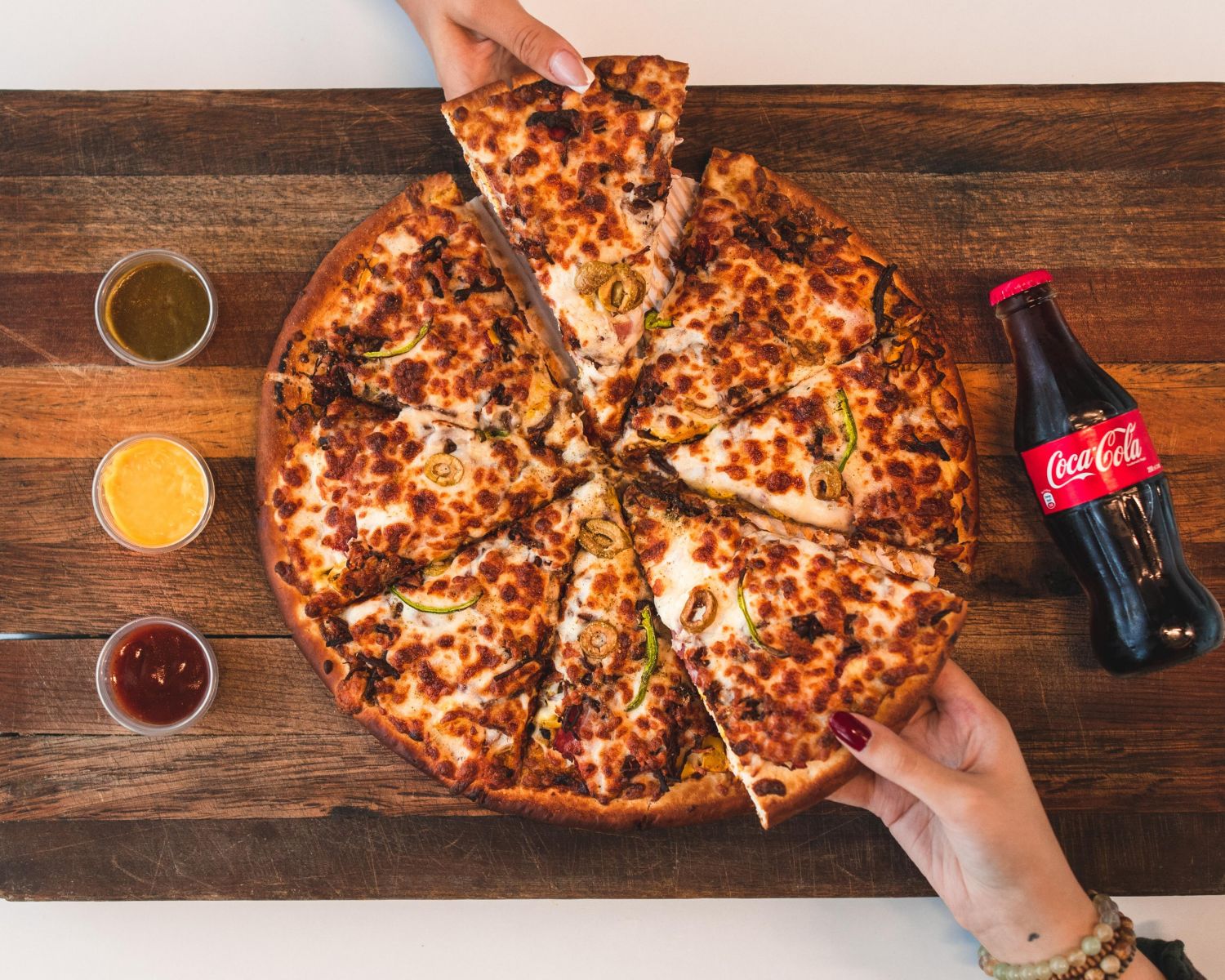 Valentine's Day 2023 clothing offers
Splash out on a spectacular new outfit to show off your significant other in (or just treat yourself to a new look) with these shops.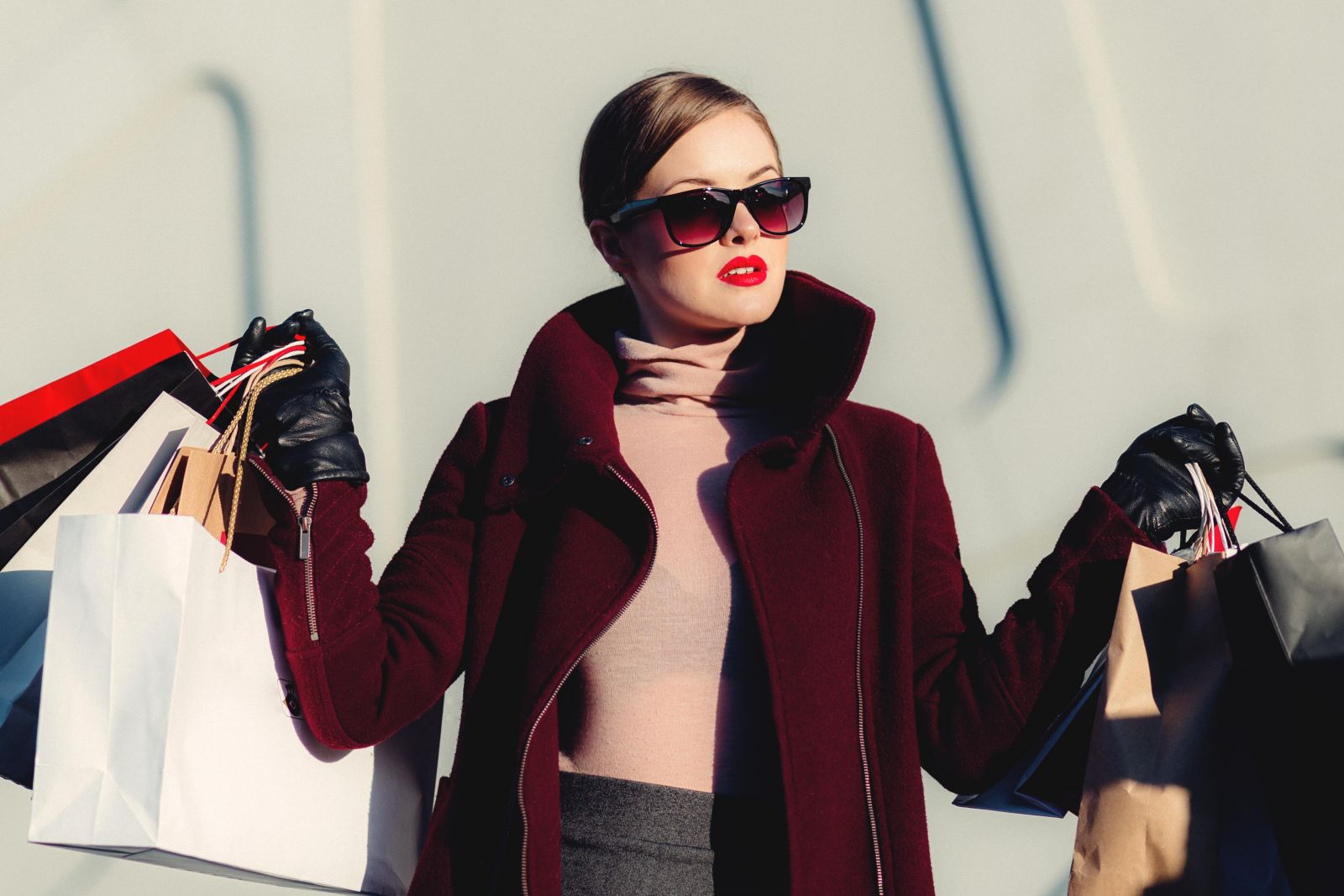 Valentine's Day 2023 jewellery offers
Add a little sparkle and shine to your special day and put a smile on that certain someone's face with the perfect piece of jewellery with one of these retailers.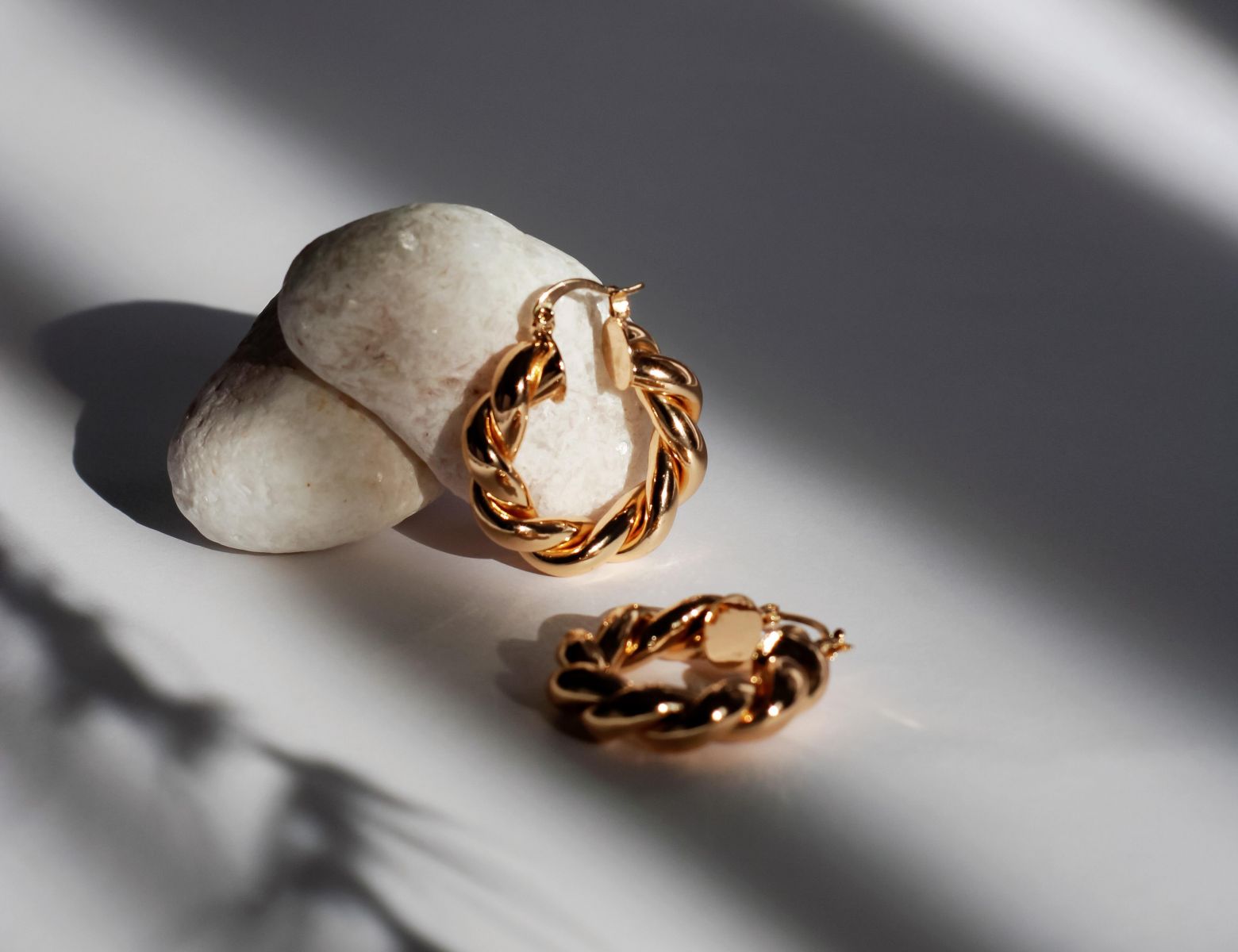 Valentine's Day 2023 flower offers
You can never go wrong with a beautiful bouquet of flowers, and the following shops will ensure you can get this must-have Valentine's gift for less.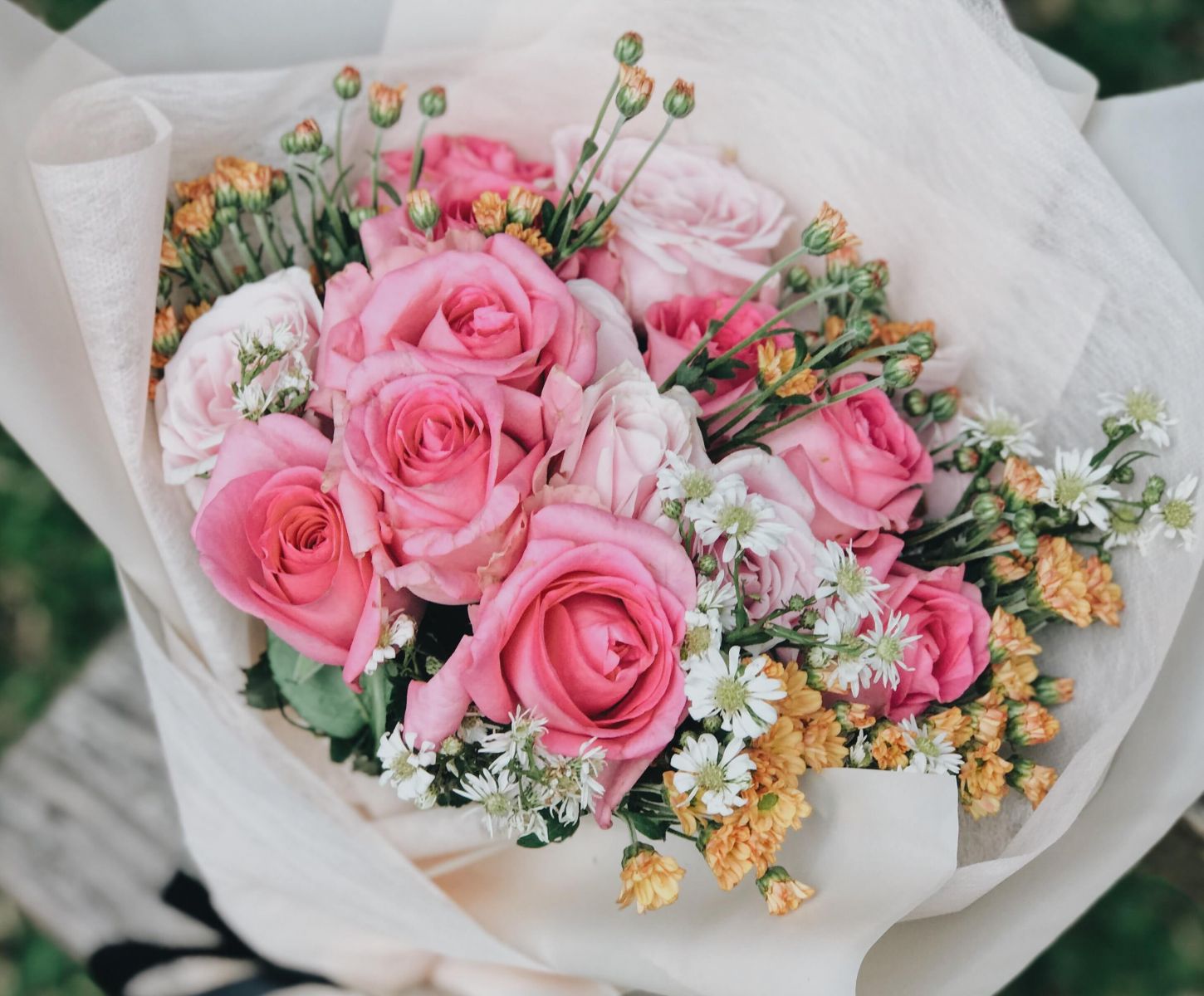 Valentine's Day 2023 lingerie offers
Looking to spice it up a little when the day of romance rolls around? Look no further than the following shops, who offer red hot deals on Valentine's Day lingerie.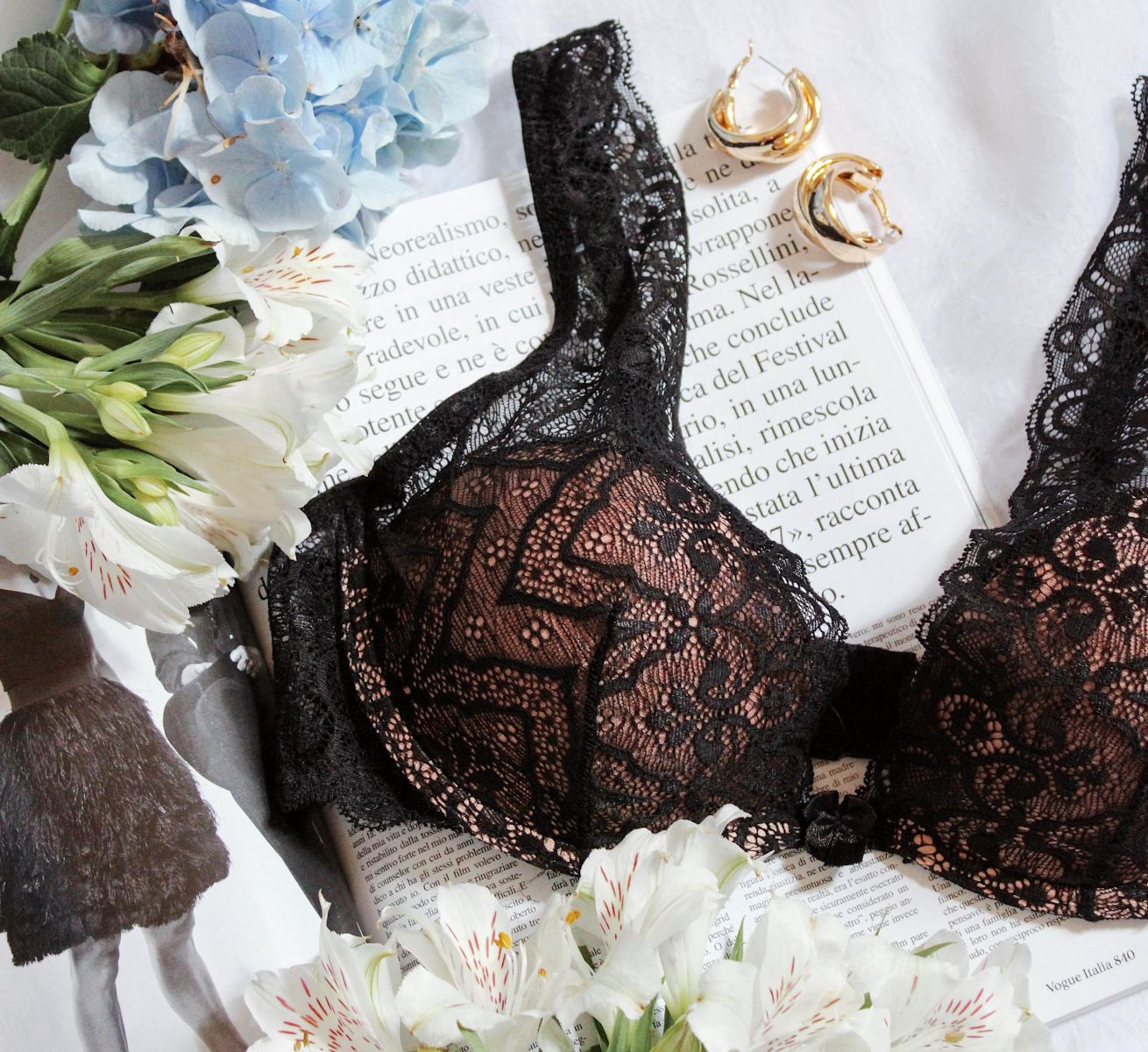 Looking for more great offers? Get your hands on great discounts at all times through our
Glamour discount codes
page! Find discounts for all of the shops you love.