When you click on one of our offers and make a purchase, we may earn a small commission.
The Best St Patrick's Day Savings 2022!
St Patrick's Day is the national festival of Ireland and is recognised worldwide as one of the most exciting weekends of the 2022 calendar. From the UK to the USA, Canada to Australia, chances are that there is a celebration near you. And if there isn't… create one! 
We don't want you to miss out - that's why we've found some great savings and discounts for whichever way you choose to celebrate. If you're looking for cheaper ways to entertain, discounted outfits to make jaws drop or looking for the most affordable ways to get to the emerald isle itself, look no further. We've compiled some of our favourite discounts just for you. 
A little bit more about St Patrick's Day 2022 :
Why we celebrate:
Every March 17th sees the annual celebration of Irish culture and heritage around the globe. Today, over 70 Million people claim Irish heritage and use this day to celebrate Ireland's unique culture. It serves to celebrate St Patrick, the patron saint of Ireland, who is credited for bringing Christianity to parts of the land.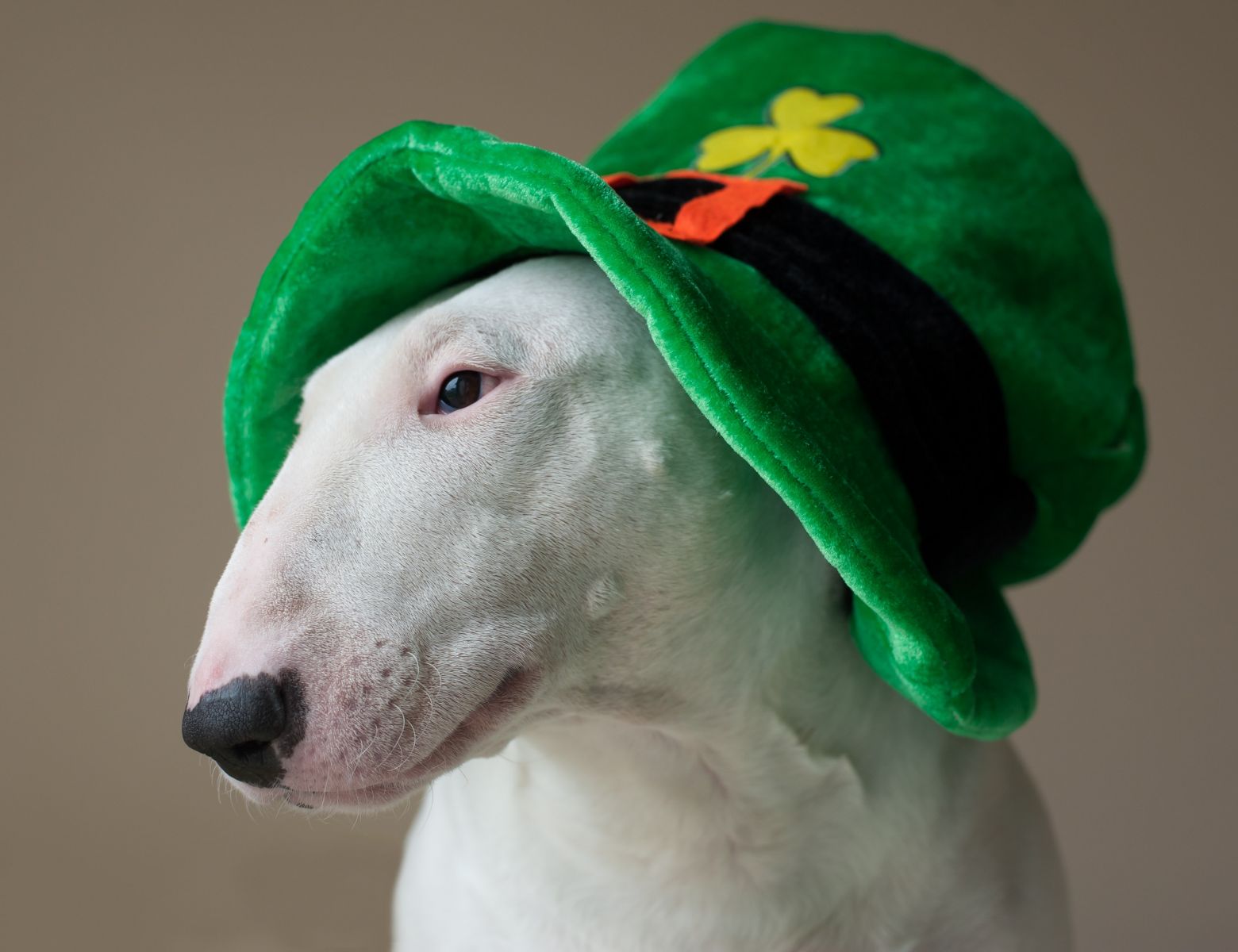 How people celebrate:
In modern times, you may associate St Paddy's day with parties, extravagant parades and extravagant fancy dress costumes across the globe and the UK is no different. Birmingham chooses to celebrate by throwing what has been called the third biggest St Patrick's Day parade in the world! Similarly, the capital comes alive at Trafalgar Square showcasing a massive concert, an unmissable marching band and lively leprechauns taking to the streets. 
Will the celebrations be affected by COVID-19?
In previous years, events have been reduced in scale or cancelled altogether. However, it appears that the Paddy's day celebrations will be going ahead this year! We recommend that you keep an eye on these details as they are subject to change but we hope the luck of the Irish will help these events to go ahead.
Is St Patrick's Day a bank holiday? 
The question on everybody's lips! Unfortunately, it is not a public holiday in England, Wales or Scotland. However, it is celebrated as a public holiday in both Northern Ireland and the Republic of Ireland. 
Where to find the best sales for the season: 
Expert Tip:
Prices can be reduced on St Patrick's Day stock for a couple of weeks after the event, so keep an eye on your favourite websites from march 18th onwards
Aldi:
In 2021 Aldi unveiled an array of St Patrick's Day themed goods to impress even the fussiest eater. From Guinness burgers, whiskey sauces and 'Heck Feck Sausages' released only for the Irish holiday all from as little as £1.99! While you're waiting to see what goods are released this year, here are some great deals avaialble to you right now:
ASOS: 
Last year, the fashion gurus ASOS launched a sale with huge discounts such as a whopping 25% off orders over £50 with their St Patrick's Day code so be sure to keep checking their website. In the meantime, here are some items that you can save on now:
InTheStyle:
 Looking for the perfect sparkly green dress to turn heads at your party? Get up to 40% off your next order with these discount codes leading up to the event. They're also offering an additional discount on top of sale items when you register your email address, bargain! Here are some of our favourite savings:
Craftstash:
Feel like getting more hands-on with your party planning and fancy making some decorations yourself? Craftstash is a great source of DIY crafting essentials that will make Paddy's day part planning both easy and fun! They have the largest array of craft brands anywhere in Europe so everything you need is in one place.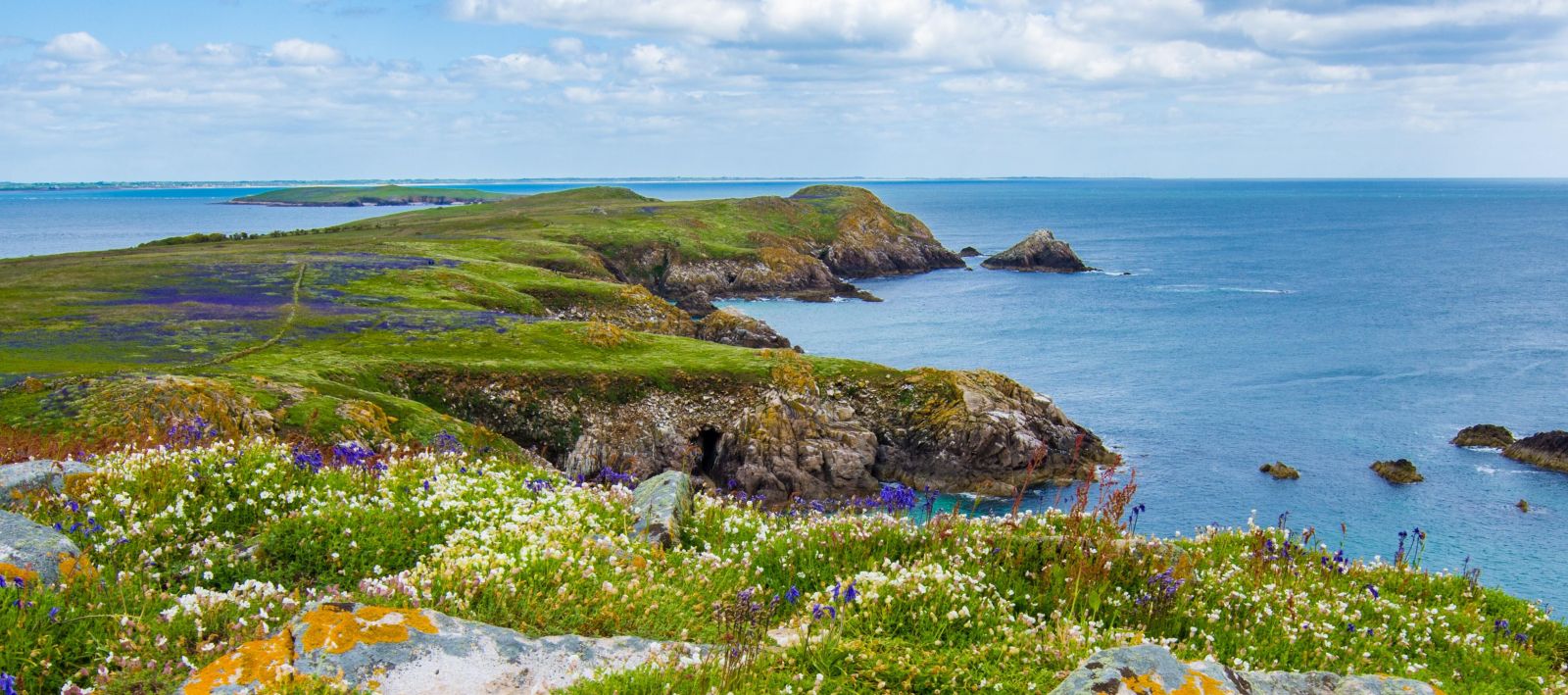 Looking for more great savings?
If St Patrick's Day sales aren't for you, or you just can't get enough bargains, we recommend you keep an eye on other seasonal sales that are guaranteed to save you cash all year round. Mother's Day and the Easter sales are just around the corner, so check out some of our great coupons!